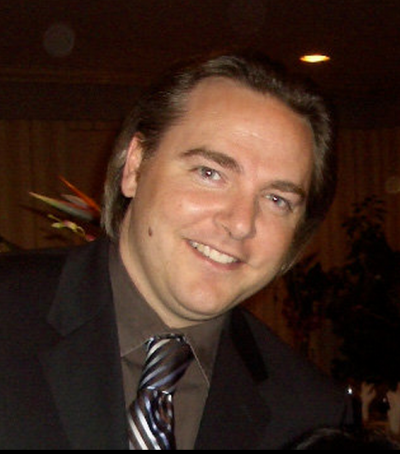 DJ Alimo - Resident - Toronto DJs
The Music Company
Alimo's love for playing music officially started at the age of 13. With a loan from mom for a mixer and a pair of Tech 1200's a love affair with playing music began. Hanging out for hours at Play"D"Record and Traxx Records kept Alimo up to date and playing the latest and greatest music. Influenced by great talents such as Run DMC, NWA, Frankie Knuckles, M1, Daft Punk, Fast Eddie, Armand Van Helden, Bucketheads, and Lil' Louis gave him the right base to perfect beat mixing, scratching and beat juggling.
Some of the coolest moments in Alimo's history include:
The production of many great all age's events and DJ battles as Beat II Beat and later Euphoria Inc along side DJ Mark S1.
DJing and MCing for the iconic KC and the Sunshine band with 5000 guests at the MTCC.
Opening as a guest DJ along side Canadian Talent such as Moist and April Wine.

Recent accomplishments include:
Designing back stage environments for Latino super stars Wisin E Yandel and Daddy Yankee including LiveEnt Hip Hop sensations Jay Z and Kanye West.
Managing one of The GTA's biggest "Platinum" wedding and corporate entertainment companies for over 8 years matured Alex into the best multicultural wedding DJ / MC within the GTA.
As a DJ / MC Alimo has been featured at many venues including Atlantis, Orchid, Virus, Fusion, LA Hollywood and many others.
As a top graduate of the Radio Broadcast program at Humber College Alimo continues to broadcast, MC, and produce for Ceol Agus Craic on community radio at AM 1430 in Toronto.
During his career he produced many "live" Z103.5 broadcasts as producer Alimo along side many radio greats like Tony Monaco, Mike Devine, Tom Malone, DJ Danny D, and many live acts too.
Alimo's number one focus for any event is to make you dance!